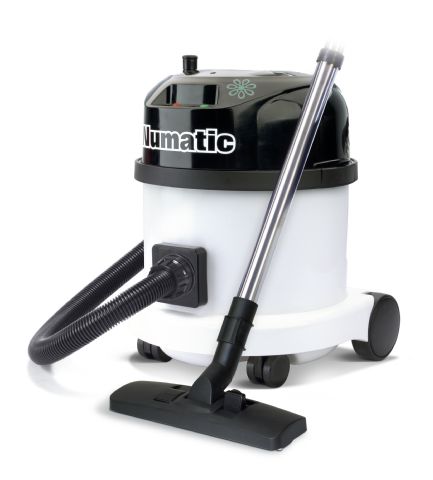 HENRY HEPA WHITE VACUUM
The Henry Hepa Vacuum has all the many advanced features of the ProVac model range with an additional Hepa filter module achieving an exceptional H14 – 99.997% standard, down to 0.3 micron particle size.
Equipped with AutoSave the PPR200A provides powerful cleaning and upto 50% energy savings. Now with the unique plugged cable rewind system, allowing simple cable replacement if needed.
HepaFlo filtration not only raises performance standards but provides for clean and convenient emptying when full.
• H14 Hepa-Flo filtration
• Plugged cable rewind
• AutoSave energy saving technology
• Complete with accessory Kit A1
• Wand docking